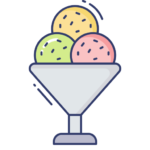 How it all started… Blenheim's Ice Cream Shop.

In 2008 our family had a vision to see an authentic Ice cream shop open in the heart of downtown Blenheim. Scott was enrolled in the Business program at Western University in London Ont. With a business plan in hand and the "young entrepreneur start-up" he set out to open Frostbites. The location was secured and with the help of family and friends, the shop opened on May 2, 2008.
The vision was to see Frostbites become a place where everyone could meet and enjoy one of life's little pleasures…the joy of having an ice cream treat prepared, served and enjoyed in a real Ice Cream shop.
Not only do we supply 32 plus flavours of hard ice cream, our menu also includes soft serve, frozen yogurt and many ice cream specialty dishes.
The "Blenheim Kitchen Sink" was born at 14 Talbot st West in Blenheim. Coming in at slightly more than 1 LB its been enjoyed by locals, Ontarians and tourists from many parts of the globe. The best part is that from its foundation of 4 scoops of ice cream, choice of sauce, soft serve, and baked goodies, you can individually customize it with any of the delicious toppings we offer. The best part, once you've enjoyed it, you become a lifetime member of the "Blenheim Kitchen Sink" club!
At Frostbites we strive to create and offer the highest quality ice cream treats, baked goods, original beverages and more, we can find!
Our Goal is simple "Offer the best products at fair value" And create treasured memories for all!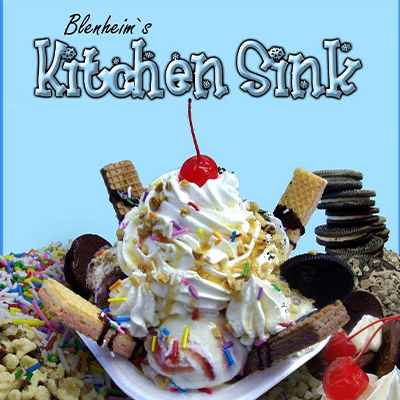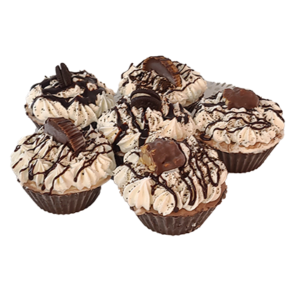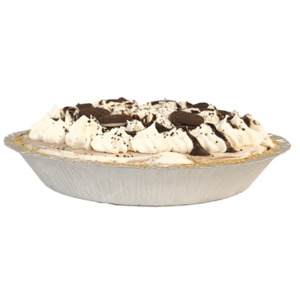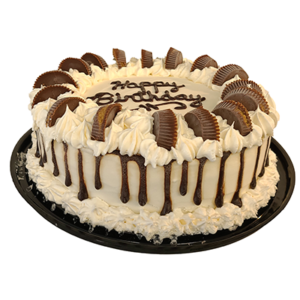 Ice Cream, Cakes, Pies, Soft Serve, Beverages, retro and more. Come and see us today. We cannot wait to meet you
Great Flavors
We have many flavours and specialty items to choose from.