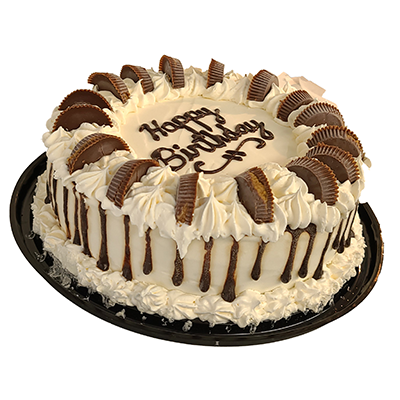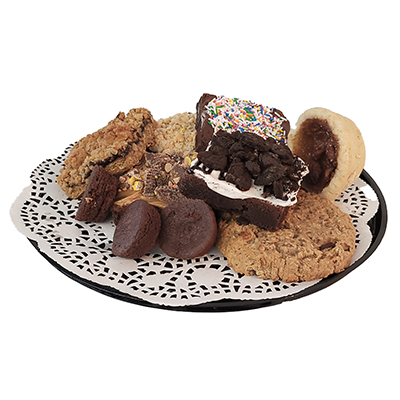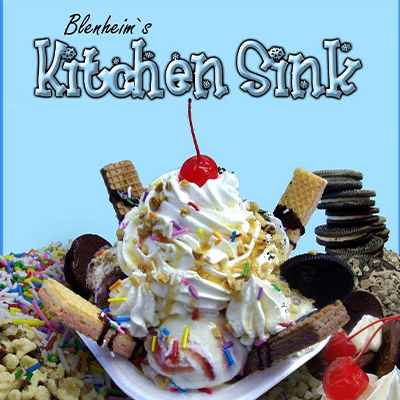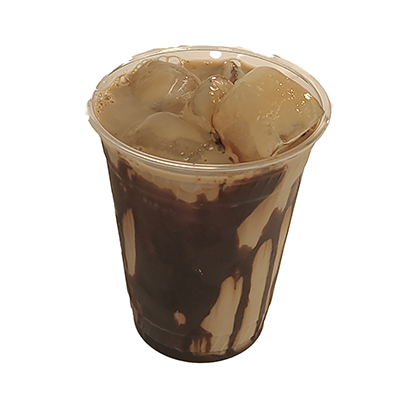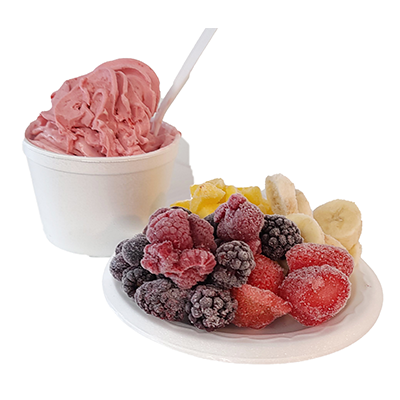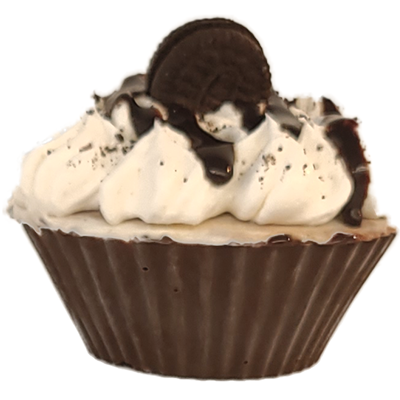 Great Ice Cream Starts Here
We strive to create and offer the highest quality ice cream treats, baked goods, original beverages and more.
Our Goal is simple "Offer the best products at fair value" And create treasured memories for all!

Ice Cream Cakes
Have a look at our Frozen Ice Cream Cakes, Pies & Cupcakes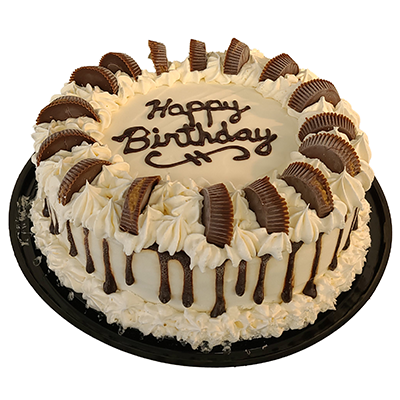 Hard Ice Cream
Plenty of flavours to choose from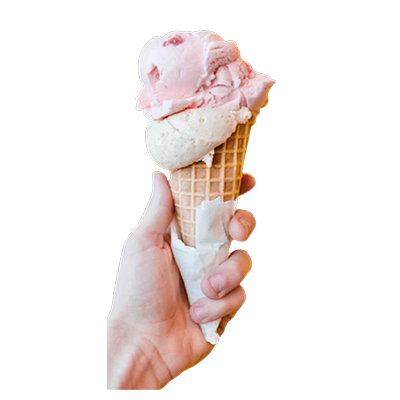 Soft Serve Ice Cream
Yummy soft serve to go with anything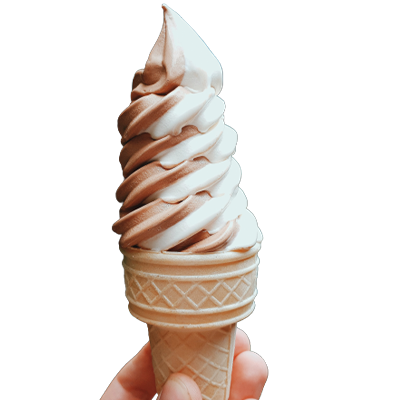 Cones & Bowls
We have waffle cones, sugar cones and with peanuts & sprinkles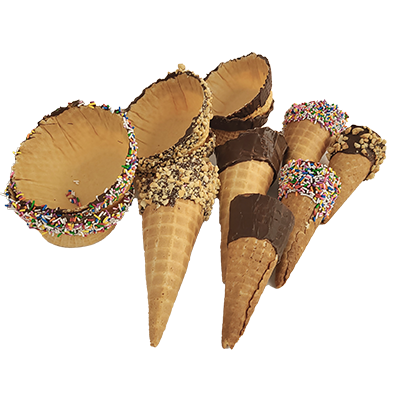 Smoothies & Floats
Smoothies prepared with ice cream, yogurt or Dairy-free.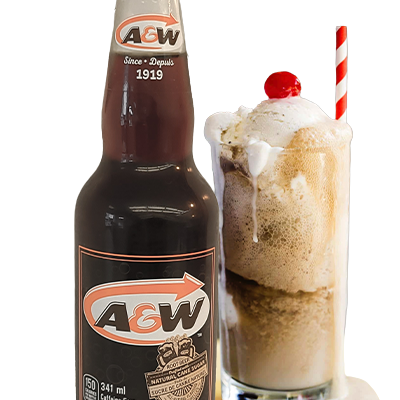 Frozen Yogurt & Flurries
Regular size or Large. Lots of yummy flavours to choose from.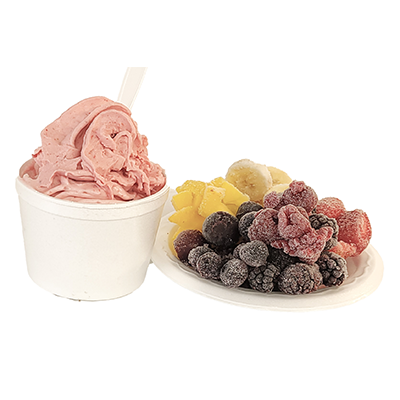 Slushies Sno-cones
Iceberg, Slushies & Sno-cones. Blue Raspberry, Cherry Orange or combo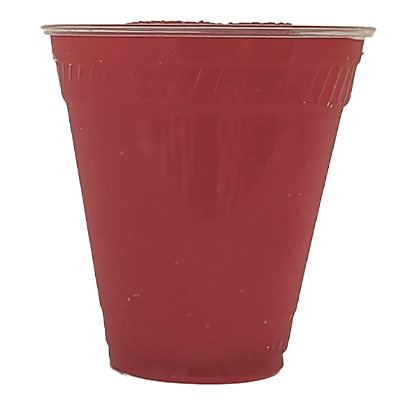 Iced Java & Beverages
Chocolate, Caramel, Butterscotch or Strawberry. Lots of Iced cold Beverages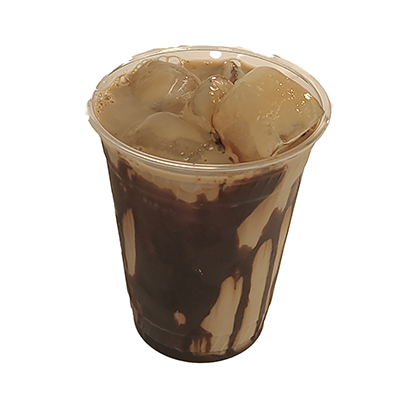 Clothing, Toys, Retro
Lots of Ice cream themed toys, clothing or retro items to see.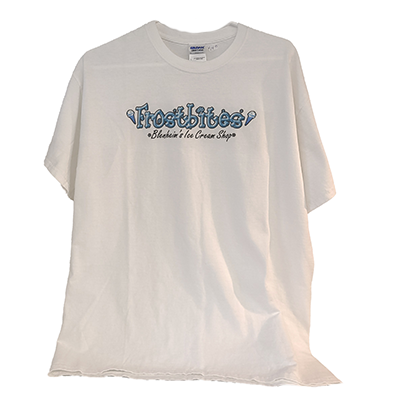 Specialty Dishes
Everything from the kitchen sink, to Banana Splits, Hot Fudge Brownie and more